C6 owner Tells us his AP Racing Brake Kit Quickly Paid for Itself
10.04.2021
After years of perpetual spending on pads, discs, and fluid to keep his stock brakes performing at an acceptable level, this C6 Corvette client finally threw in the towel with stock brakes. He was considering moving to a larger OEM brake system from a different trim level, but realized that he'd wind up right back where he started with OEM-grade components since they eat consumables at a far higher rate than our professional-grade AP Racing equipment. After running the long-term costs for spares, he made the obvious leap to our AP Racing by Essex Parts Radi-CAL Competition Brake kits. Now his brakes perform flawlessly and consistently every time he hits the track, and his brake system is paying for itself in consumable savings. Here's what he had to say:

"After a few years of using the stock system I could tell it was time for an upgrade. Comparing costs and reliability of an "upgraded" OEM system versus Essex AP kit can be a little intimidating. However, It surprised me to learn this kit would pay for itself after 2-1/2 years. With my home track being Road America, safety was also a strong reason aside from cost. I can run the same pads, rotors and fluid an entire year (8-9 days) at Road America without any type of issue. Ever.
Lap times with kink 2:28's
3,300lb Grand Sport 465 WHP"
Also be sure to check out our blog article,"Is it worth upgrading my brakes for the track?" for a closer look at the all important 'miles per dollar' quotient.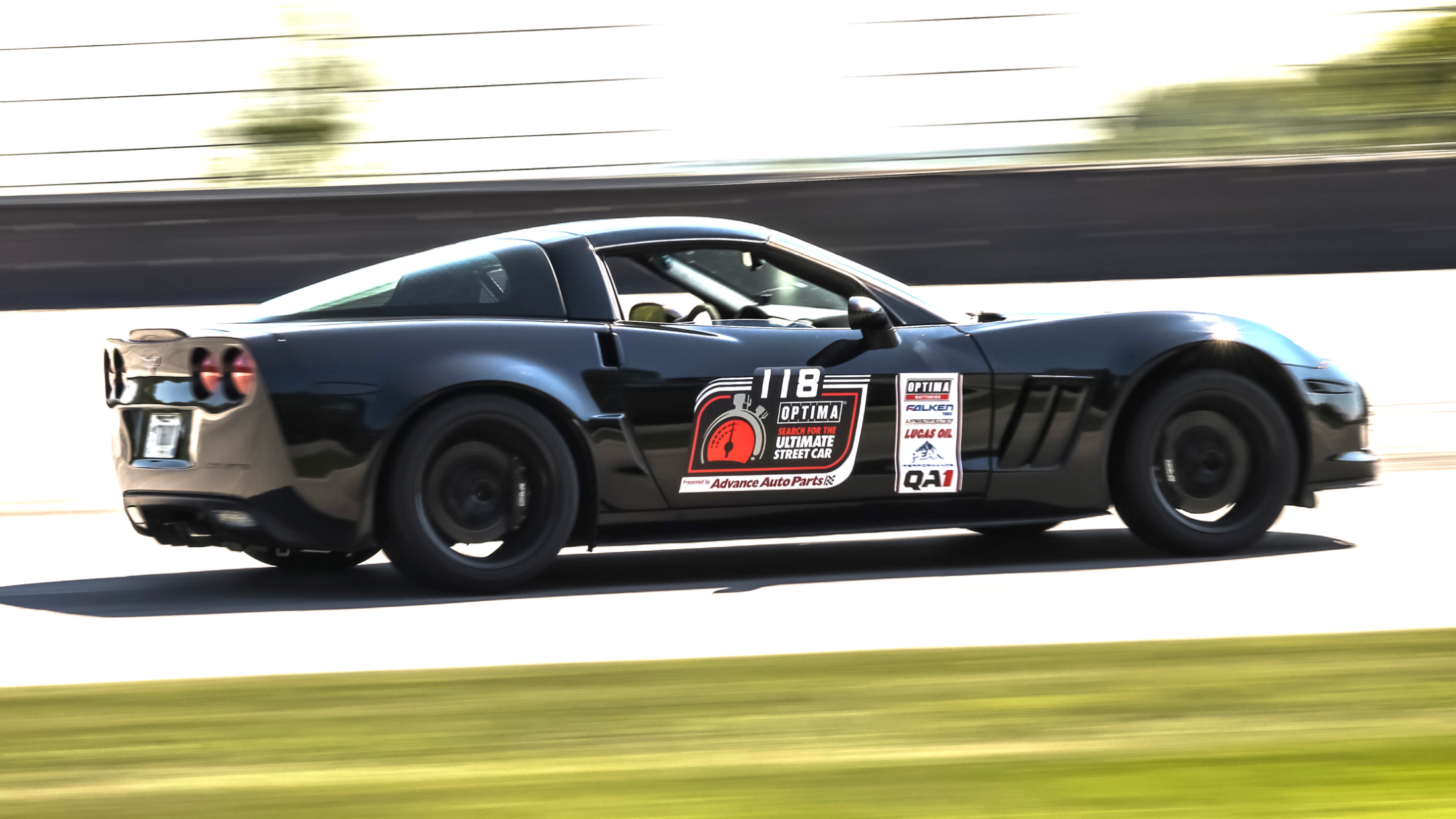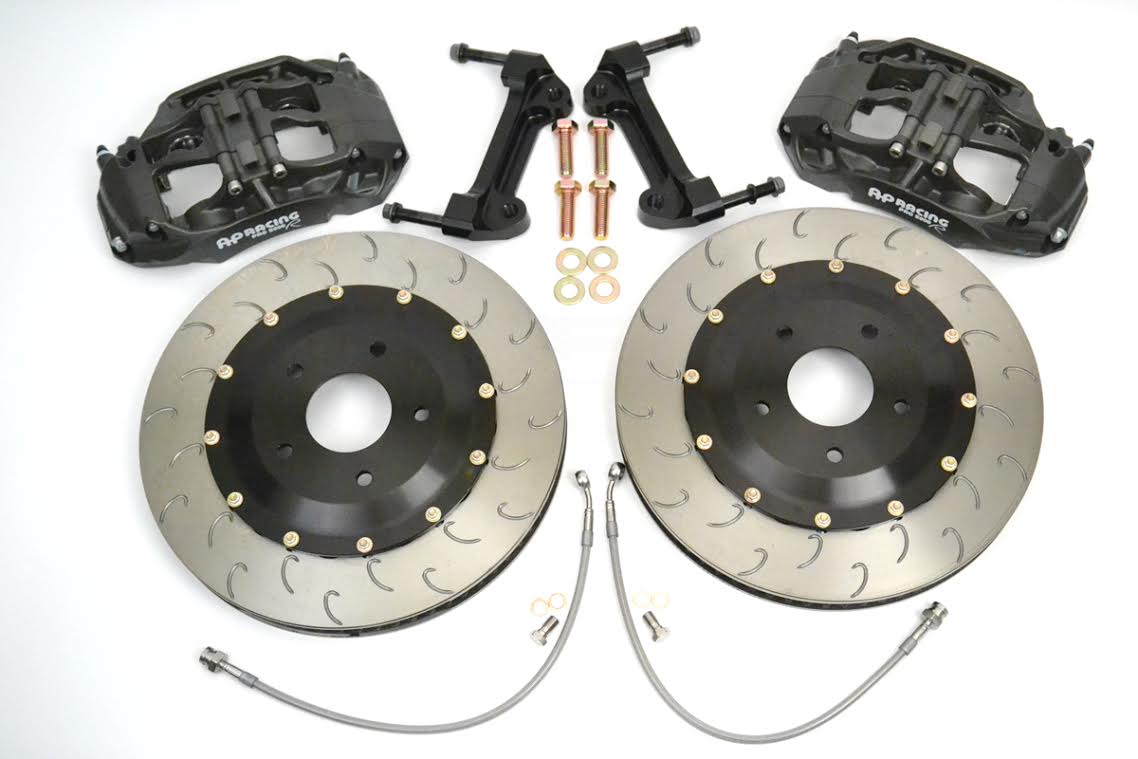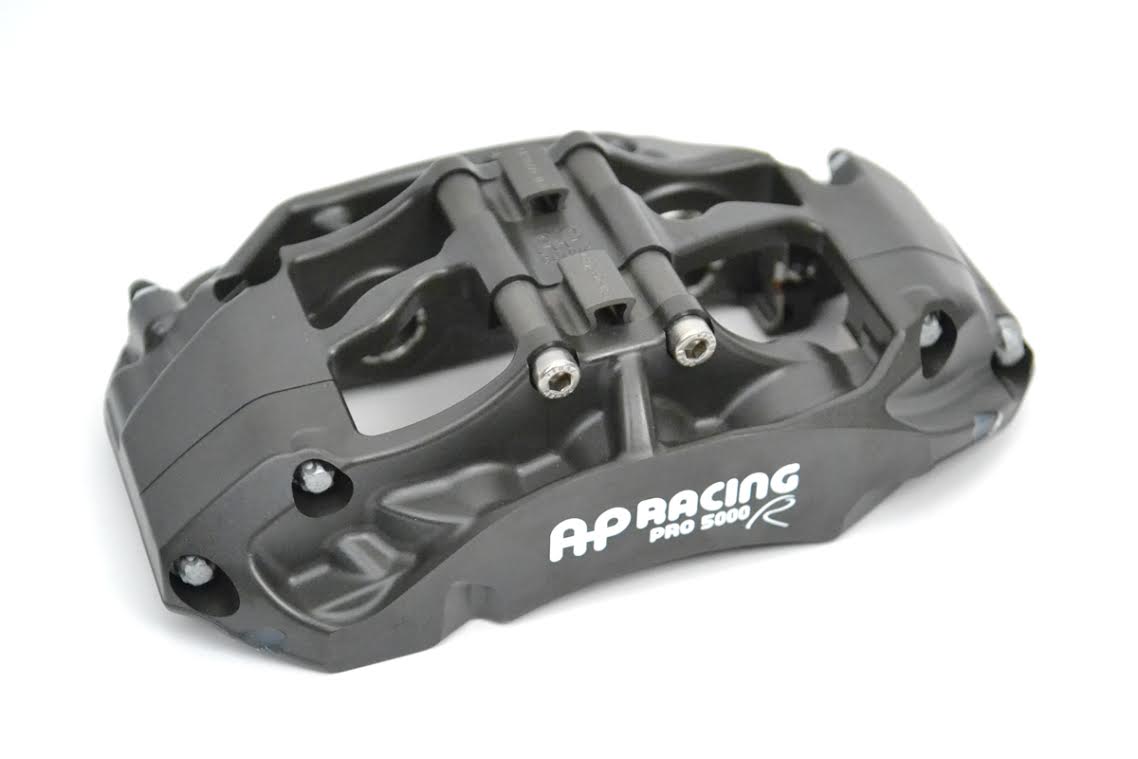 Share:
---
« Back to Listing