Birthday victory for Mike Phillips in Trans AM SGT at Lime Rock Park
06.02.2021
Rain can't stop Mike Philips from going fast in his C6 Z06! Mike Phillips put on a stellar performance in inclement weather to bring home a fantastic win on his birthday. Not the bright sunny day he had hoped for, but the adverse conditions couldn't slow him down. Claiming his first victory of the season in the SGT class, Mike Phillips wouldn't give up a inch as he led from start to finish, leveraging our brake kit to gain inches on the competition at every turn. Here's what Mike had to say after the race:

"It was really busy out there," Phillips said. "I saw Justin Oakes roll the dice and start out on dries, so I knew I had to get out and stay out. Then I saw my 47-second gap evaporate because of the yellow, but that's racing. I was geared up for battle with Justin at the end, but I didn't know what happened to him."

Phillip's car is a FAST Auto-prepped track monster running our AP Racing by Essex CP9660/372mm Radi-CAL Competition Kit and matching rear. Essex and AP Racing would like to congratulate Mike Phillips and the entire FAST Auto crew on a fantastic race weekend!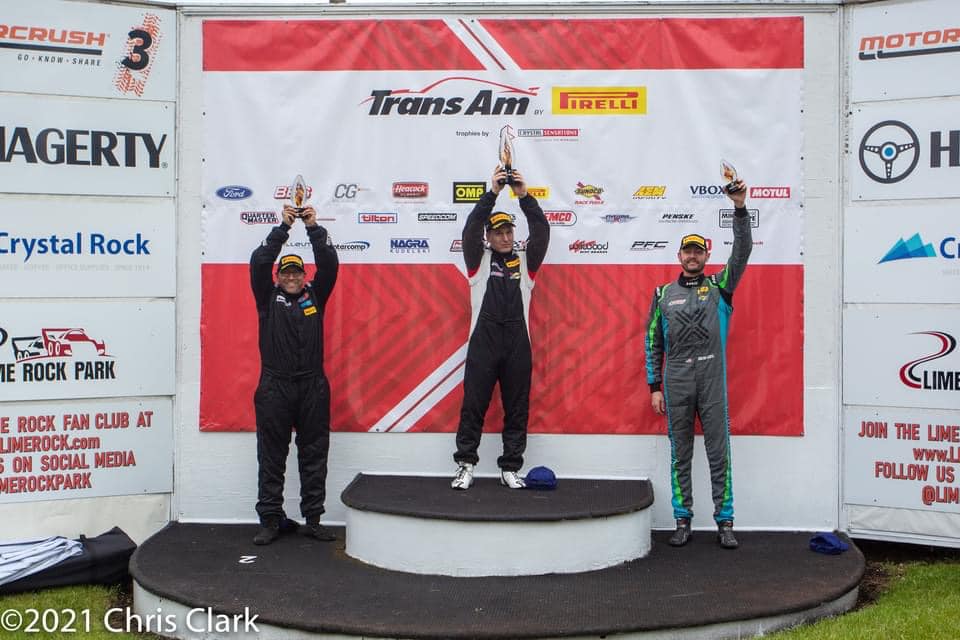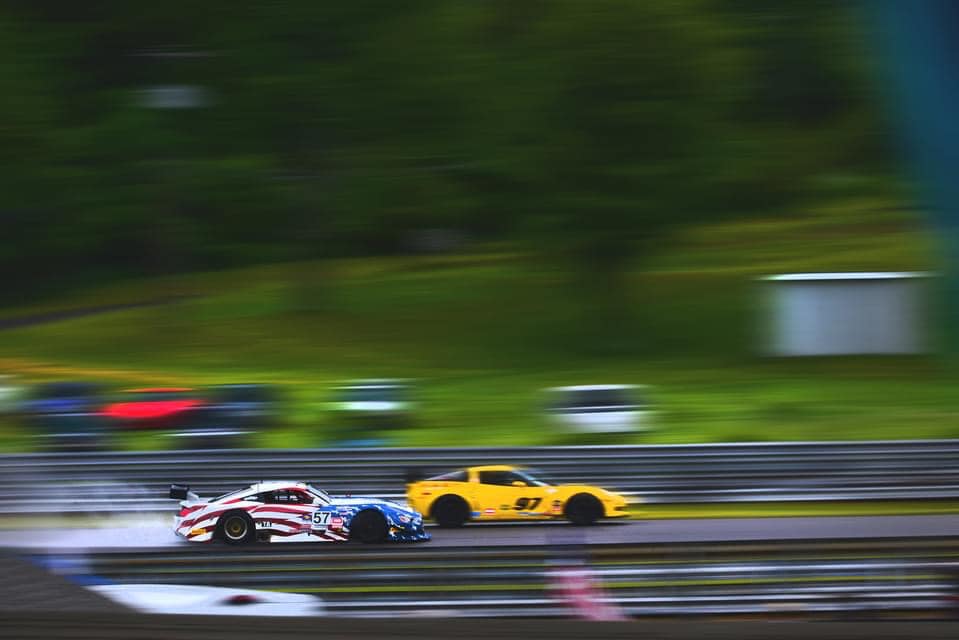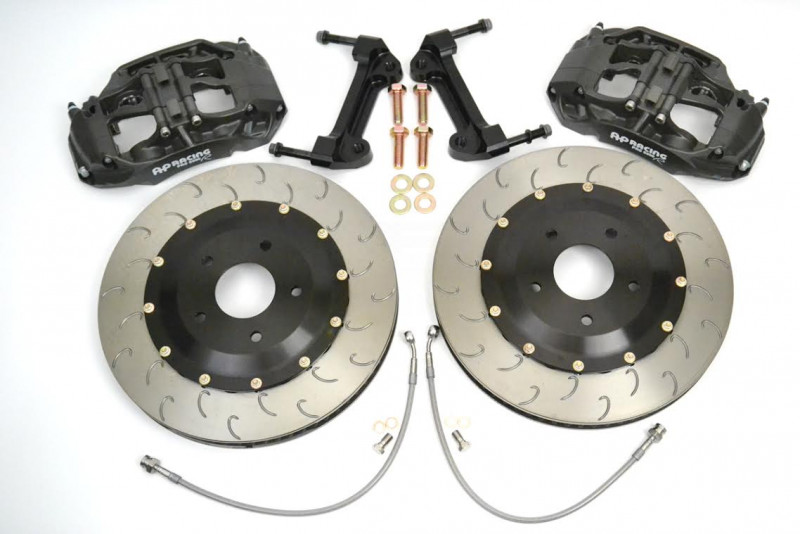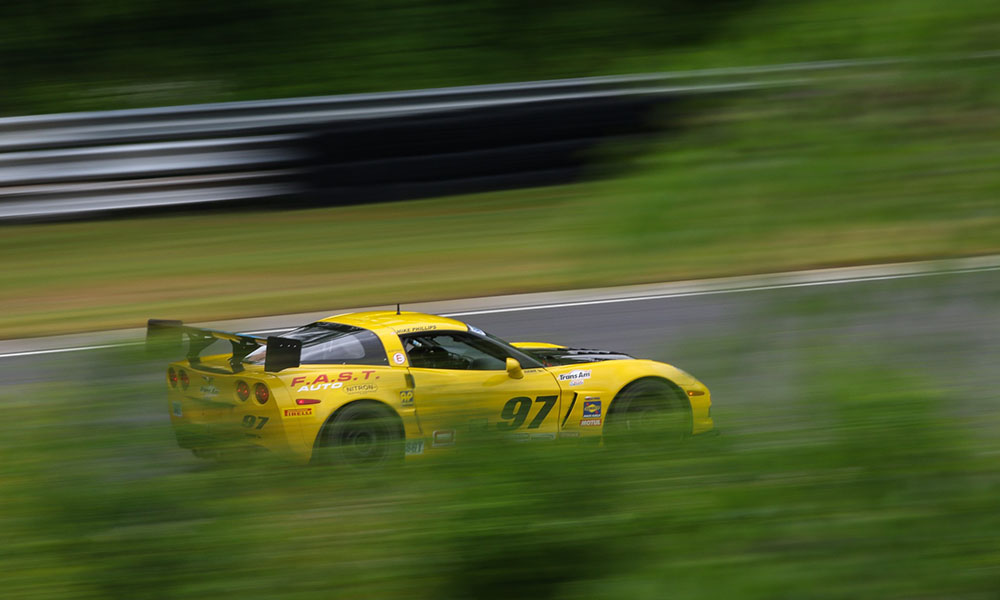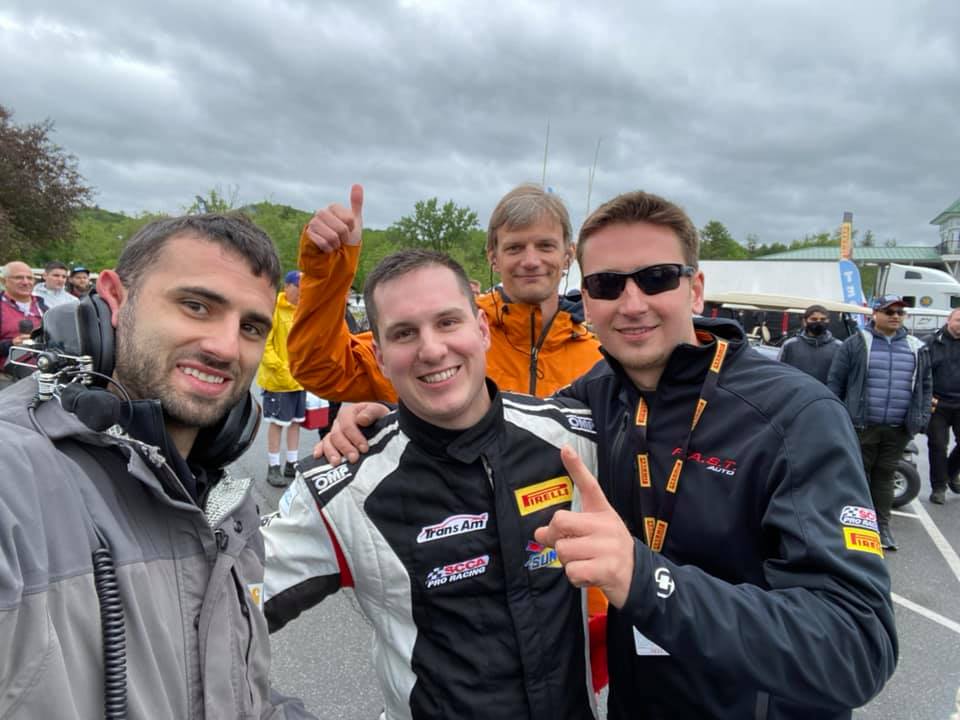 Share:
---
« Back to Listing