AP Racing-equipped M2 Competition victorious at CSCS Time Attack!
09.23.2021
As the most track-focused vehicle in the BMW lineup, Essex is quite fond of the M2 Competition. If you scan our blog, you'll see that our AP Racing-equipped M2C customers are shouting their love for both this chassis and our brake kit from the rooftops!
One of our M2C clients, who goes by the handle Sonic_M2C on social media, has been toppling competitors left and right in Canadian Sport Compact Series time attack this season. Not only has he frequently snagged first place, he's done so while eclipsing his personal best lap times at each outing. Sonic's M2 Competition has be outfitted with our AP Racing by Essex 9660 Radi-CAL Competition Brake Kit, and he attributes much of his success to our brake system.

After a long drive to the season finale, while running on no sleep, he was able to put the pedal down and win the gold. Below are his comments after the event:
"I originally had stock calipers on my track build M2c. They are big and nice looking from the factory, but they tend to be overheating and fading even if I installed cooling ducts for them. This season I switched to AP 9660. Everybody said it's a downsize from the factory but surprisingly I don't feel it at all. Compare to stock BBK, AP has more linear brake force and they don't fade during the day! Also I'm be able to run 18 inch wheels with AP. I'm 4 seconds faster at Calabogie Motorsports Park and 2s faster at Toronto Motorsports Park, thanks to the confidence that AP brakes provided!"
Follow Sonic_M2c on instagram here!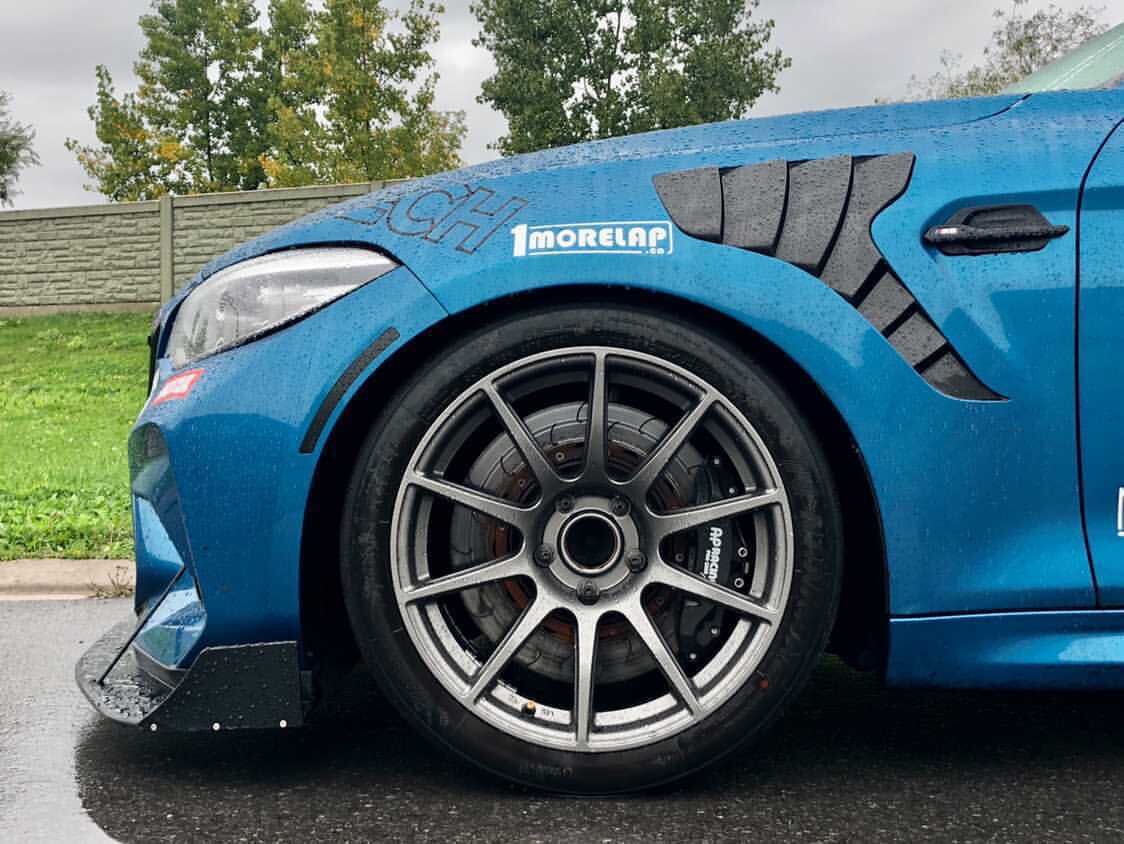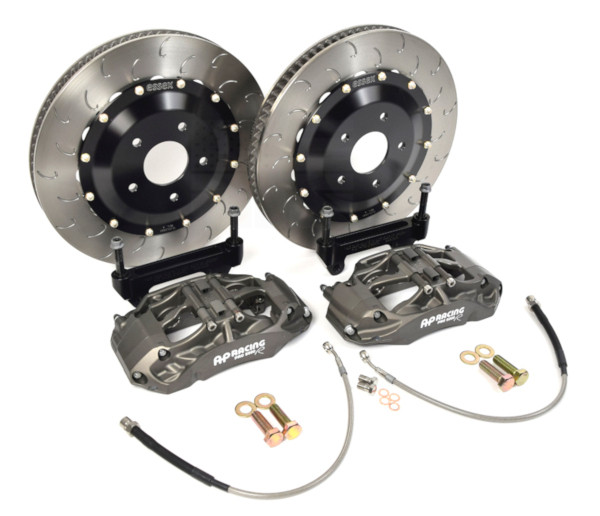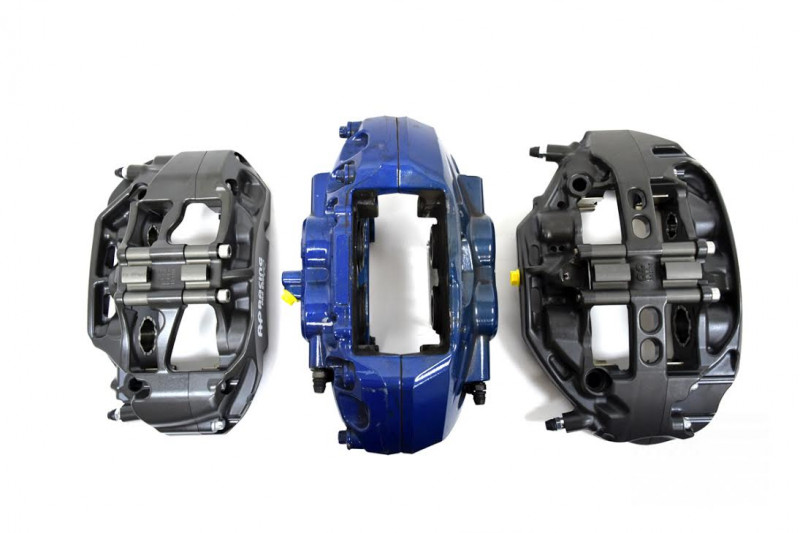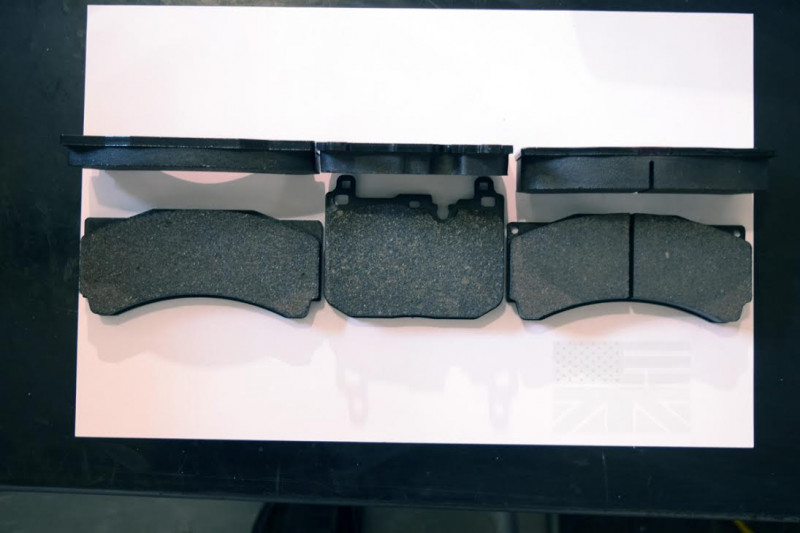 Share:
---
« Back to Listing