AP Racing brakes carry Costas and GSpeed to two NASA TT wins at Daytona!
06.01.2021
The silver GSpeed-built C5 Z06 dubbed "Surfer" stole the show at Daytona over the weekend. Outfitted with a host of upgrades including an AP Racing by Essex Competition Brake Kit, "Surfer" was able to stay full throttle for longer on those long Daytona straights. A fast car needs a fast driver, and the talented Paul Costas was able to climb the top step of the podium twice over the weekend after dominating the Unlimited Class. Read about his weekend escapades below, and why he chooses AP Racing by Essex:
"The customer GSpeed car "Surfer" is a silver 2002 Corvette Z06 with a host of updates and owned by all our mutual customer, Grant Ellis.

Grant and I made the trek to Daytona because it is a bucket list track for Grant and because the NASA Nationals is being held there in September and the team wanted practice to learn the track a bit better and understand optimal setups, air pressures, etc. Grant ran HDPE and I ran in time trials.

The "Surfer", a GSpeed-prepped ST2 Corvette, was piloted by Paul Costas in NASA TT competition this past weekend. Despite jumping up to the Unlimited class in order to have the chance to win contingency (the ST2 class was too small), Paul still managed to win the Unlimited class both days, beating all the TT competition save for the one (faster class) TT1 car of Miller, the 2019 National Champion.

"With such high speeds, braking here at Daytona is critical and you've got to have absolute confidence in them. My Sunday win was by a scant .003 seconds and the Essex/AP brakes gave me the ability to brake much deeper than the cars around me, helping me take that win."

"Daytona is also about speed and that means we need power. The HPR engine started every time I hit the button and provided the thrust we needed to help take the win. I had great mid-range torque to get me off the corners better than anyone, and plenty of upper RPM power to push our ST2-legal car more than 160mph on the famous Daytona banking."

"This is such a huge pair of wins for the entire GSpeed team and our family that supports us with fantastic and reliable products. To run those times and speeds at Daytona is a testament to the build and the parts that go into that build. We certainly learned a lot and this will help our effort later in the year when we go back to Daytona for the National Championships."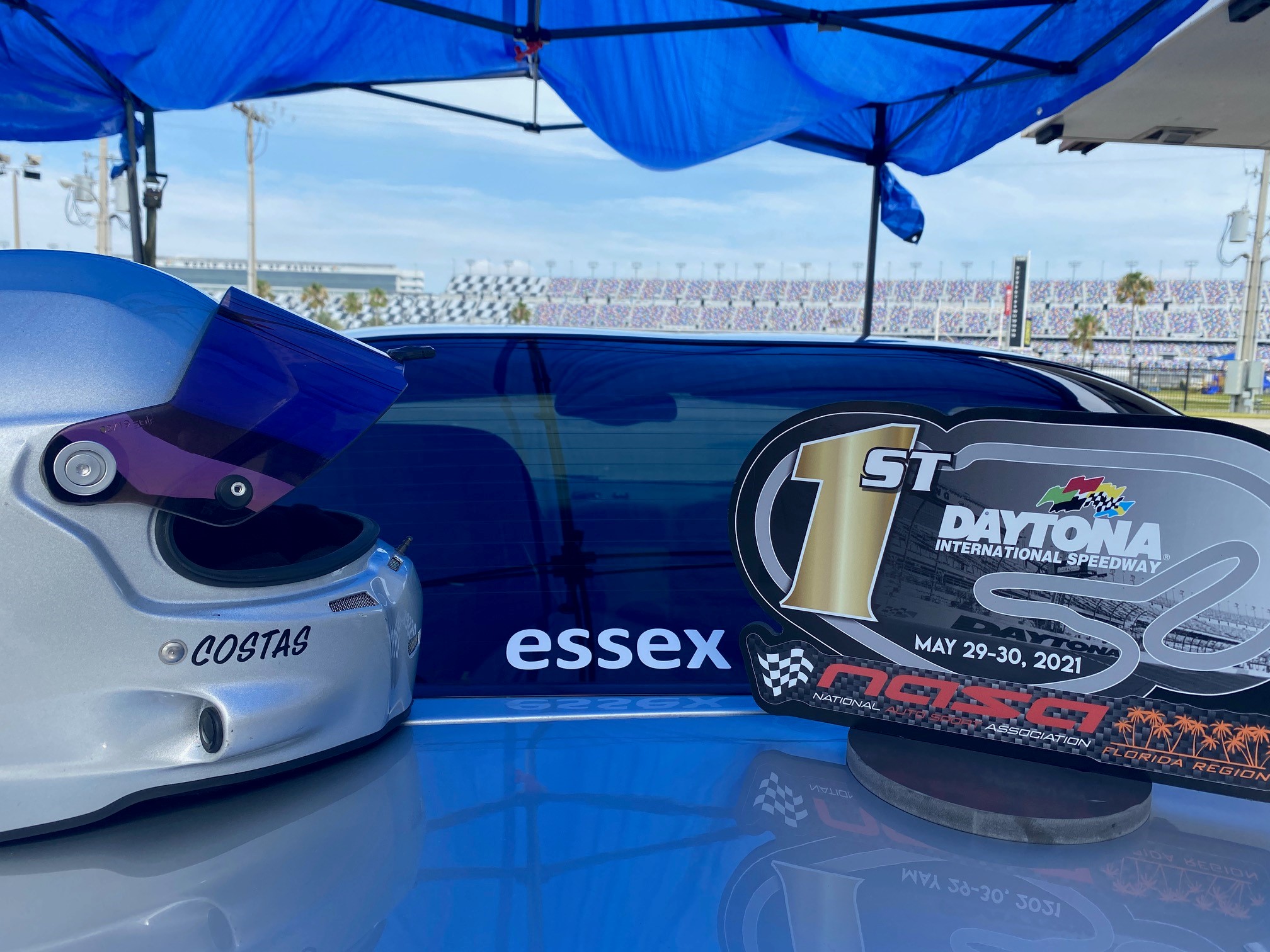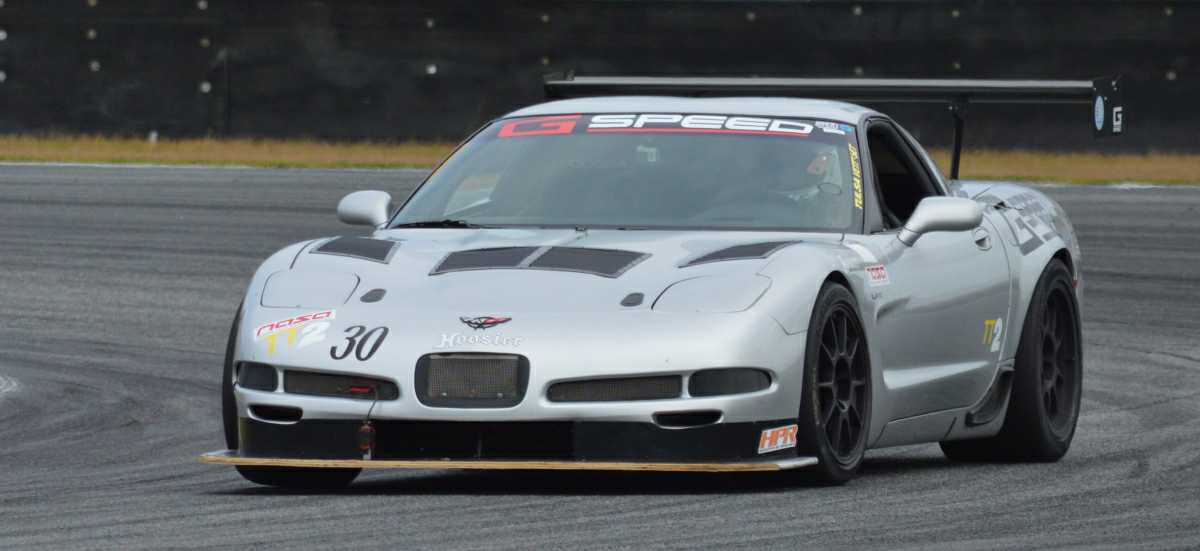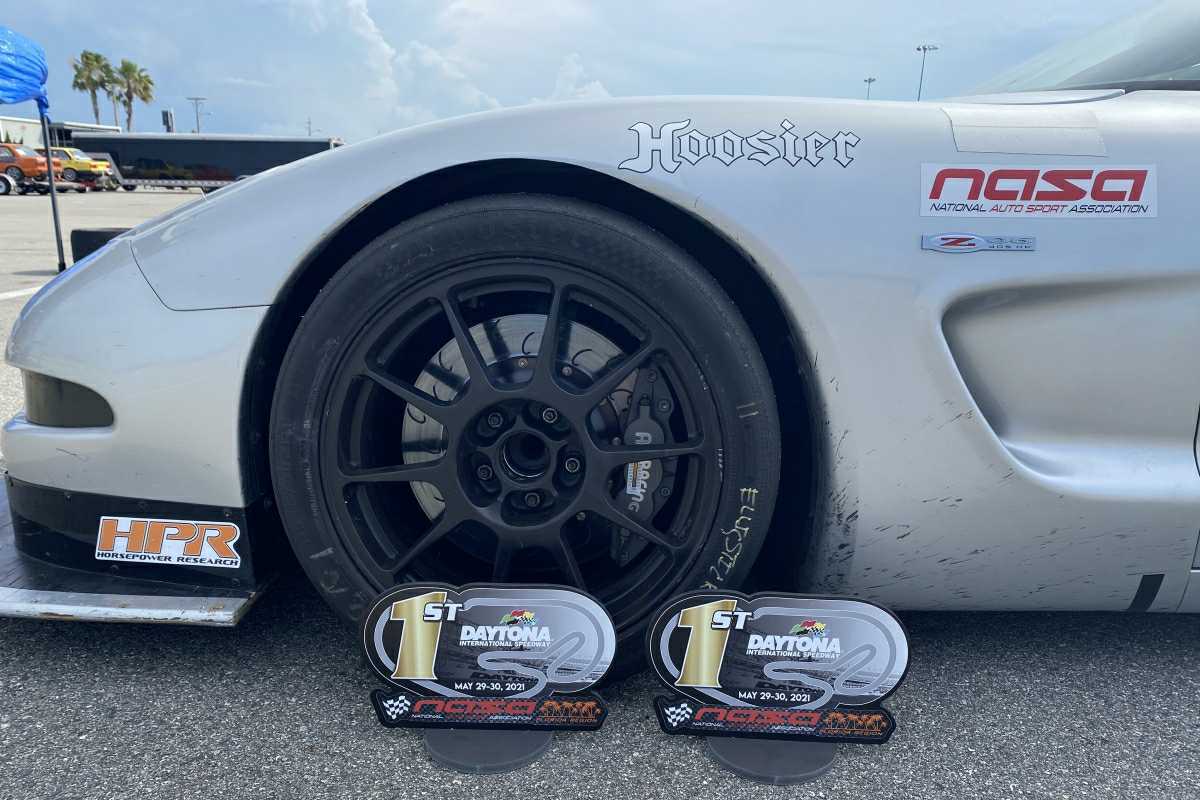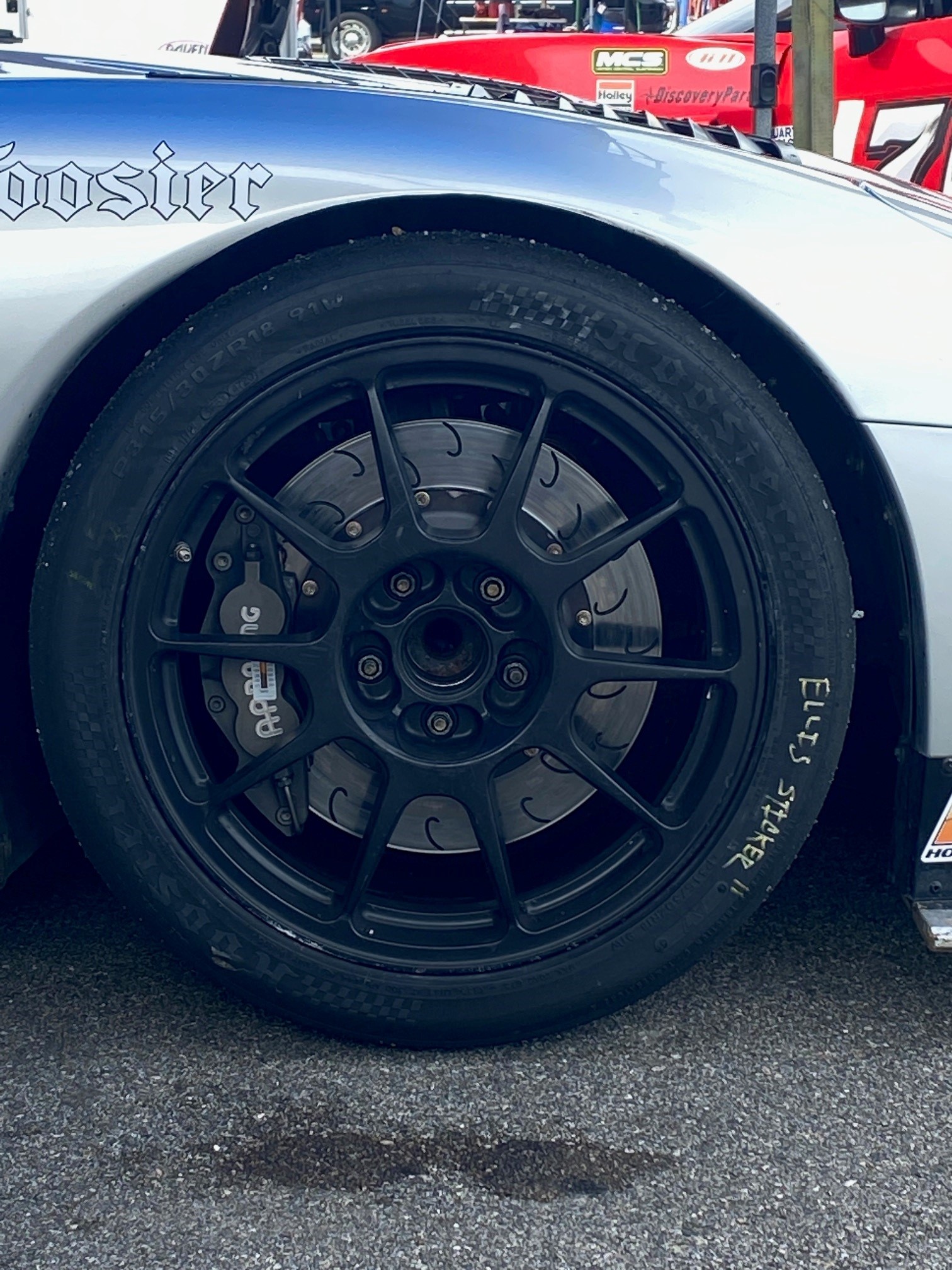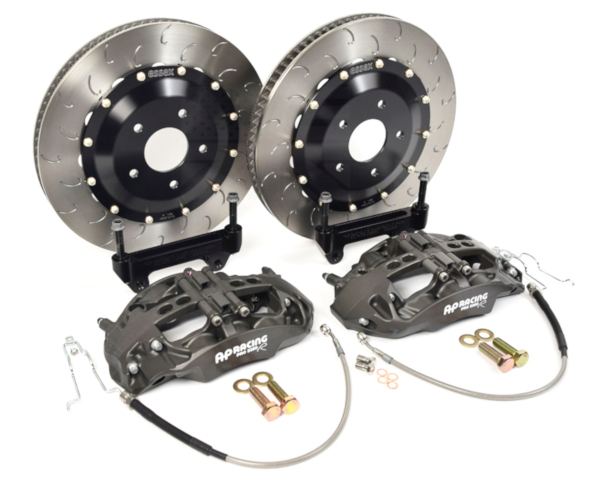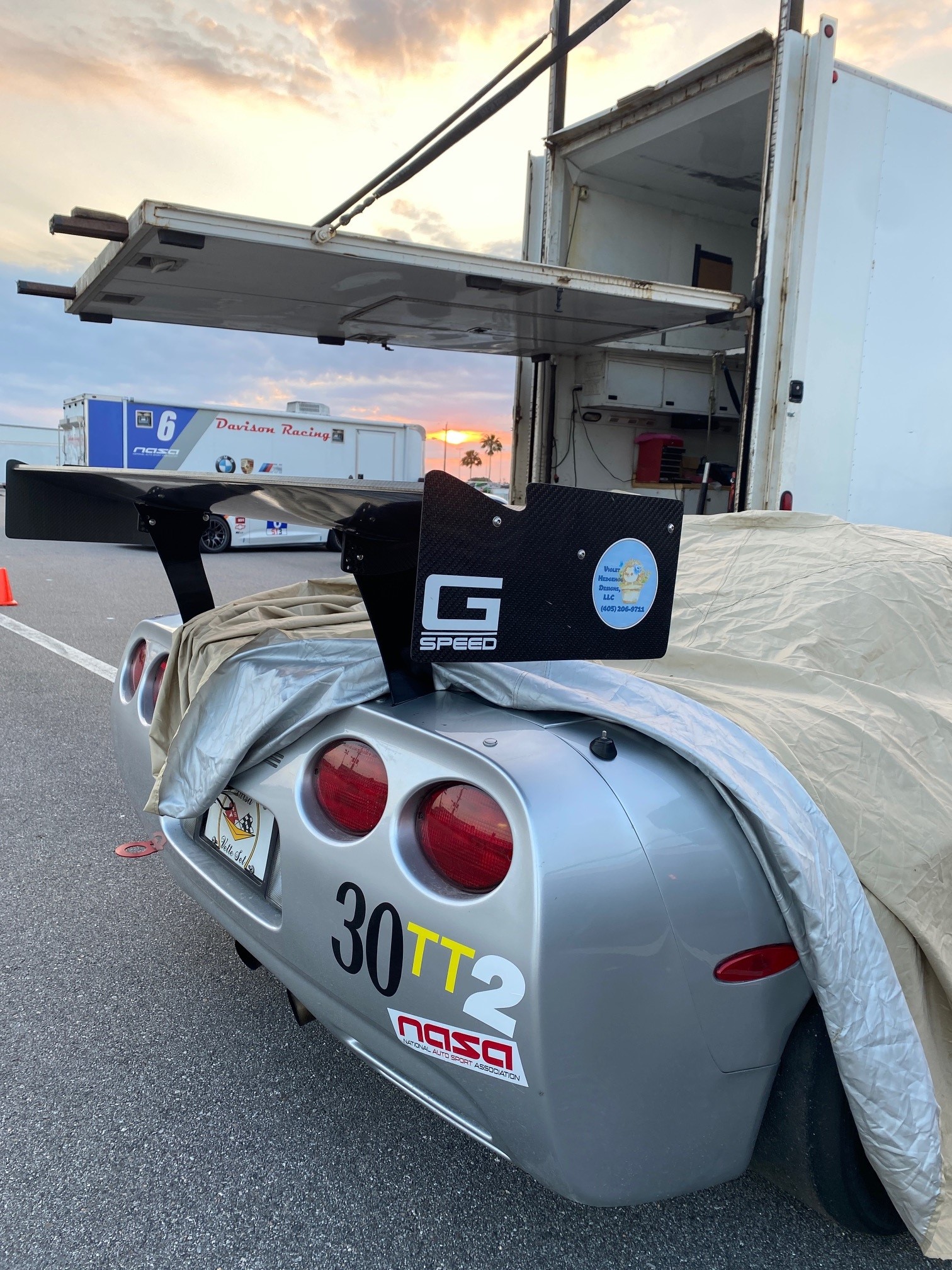 Share:
---
« Back to Listing