600HP BMW M2 Comp Shines with AP Racing by Essex ENP Brake Kit
07.20.2023
While the automotive press may be abuzz over the new G87 chassis, BMW's earlier M2 is still going strong in the hands of HPDE and track day enthusiasts. Builds like this one offer strong evidence that the F87 party is far from over! Our client M2CNemo is pushing close to 600whp in his 2020 M2 Competition, thanks to upgraded turbos from Full Race, flex fuel by Bend Calibration, a custom SPL and Nitron R1 suspension, all knitted skillfully together by our authorized reseller OG Shark Motorsports in Texas.
With that level of thrust available on the straightaways, slowing 3500 lbs. effectively and repeatedly, lap after lap, becomes increasingly difficult. Thankfully, our AP Racing by Essex Radi-CAL Competition Brake Kits are built specifically for this sort of abuse and more than up to the challenge.
To say that Chris is active on the HPDE circuit is a bit of an understatement! He's on pace to run 30 events just this year, and has the following feedback after putting our Competition Brake Kits through their paces extensively on-track:
I have been using the Essex AP Racing brake kit on my F87 BMW M2, and I cannot recommend it enough. The reliability and consistency of these brakes, along with their ability to withstand constant heat and track abuse, have truly impressed me. Not only do they enhance the overall performance of my vehicle, but they also provide an unparalleled level of safety and confidence, lap after lap. When it comes to reliability, the Essex AP Racing brake kit delivers in every aspect. These brakes have consistently performed flawlessly, providing predictable and precise braking power. Whether it's a spirited drive on twisty roads or pushing the limits on the track, these brakes instill a sense of confidence, knowing that they will perform reliably under any circumstances. The ability of the Essex AP Racing brake kit to handle constant heat is truly remarkable. Even during prolonged track sessions that subject the brakes to extreme temperatures, they deliver consistent performance. This is crucial to avoid brake fade, a phenomenon where braking power diminishes due to overheating. With the Essex AP Racing brake kit, I haven't experienced fade, allowing me to brake later and with more confidence into corners.

Speaking of track abuse, these brakes are built to withstand the rigorous demands of high-performance driving. The Essex AP Racing brake kit showcases exceptional durability, with robust materials and construction designed to handle the punishment of aggressive braking and repeated hard stops. I have put these brakes through their paces on numerous track days, and they have consistently stood up to the challenge, providing exceptional stopping power and fade resistance. The safety provided by the Essex AP Racing brake kit is truly unmatched. Knowing that I can rely on these brakes gives me the confidence to push my vehicle to its limits. The consistent braking performance allows me to modulate the brakes precisely, providing a sense of control and enhancing my overall driving experience. In conclusion, if you're seeking reliability, consistent performance, and the ability to handle constant heat and track abuse, the Essex AP Racing brake kit is the perfect choice for your F87 BMW M2. These brakes provide exceptional safety and instill confidence in your driving, allowing you to extract the maximum performance from your vehicle, every single lap. With the Essex AP Racing brake kit, you can truly elevate your driving experience to new heights.
Chris will face his next challenge in the 2023 Grassroots Motorsports Ultimate Track Car Challenge. We would like to wish Chris our best this October as he attacks NCM in his M2 Comp!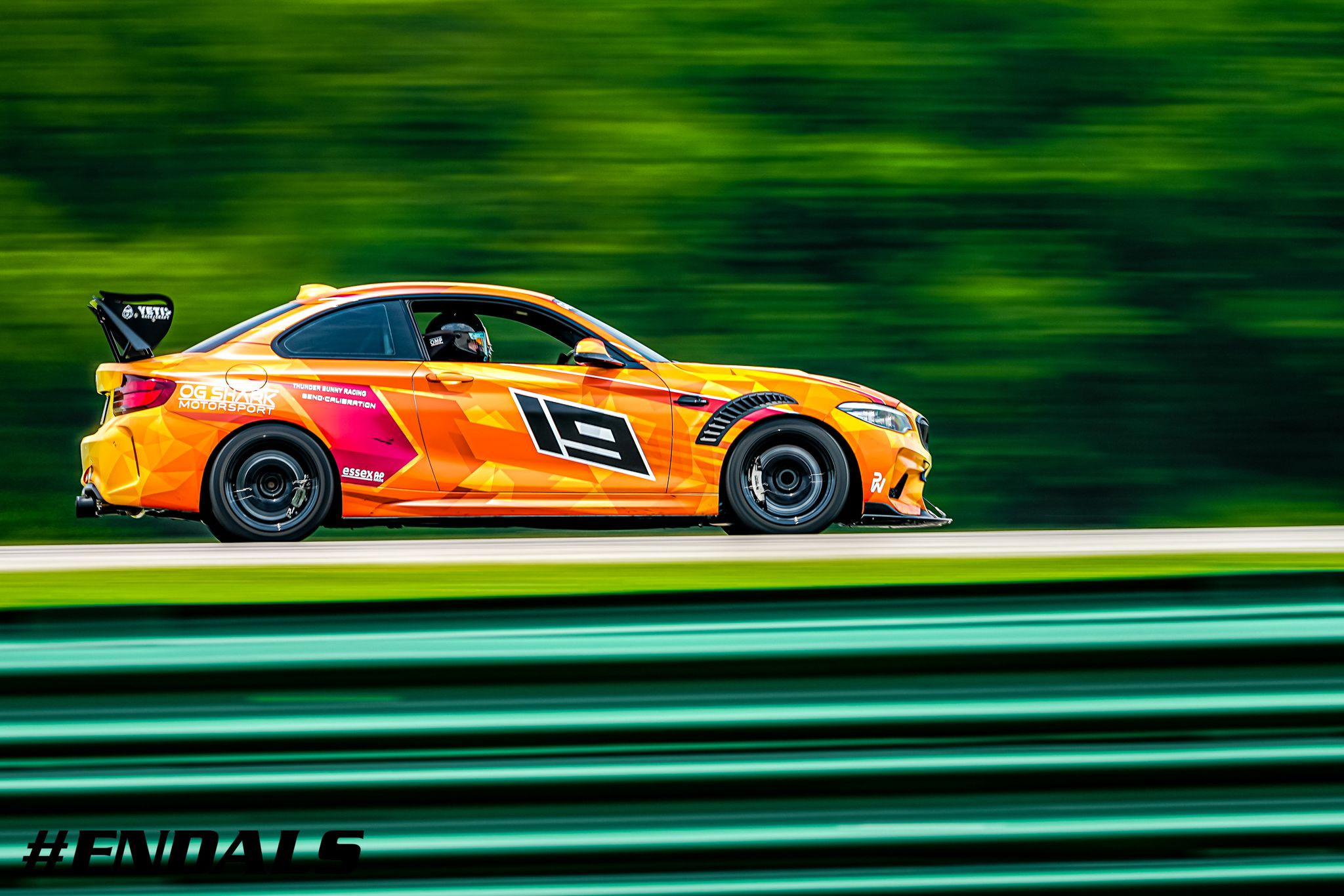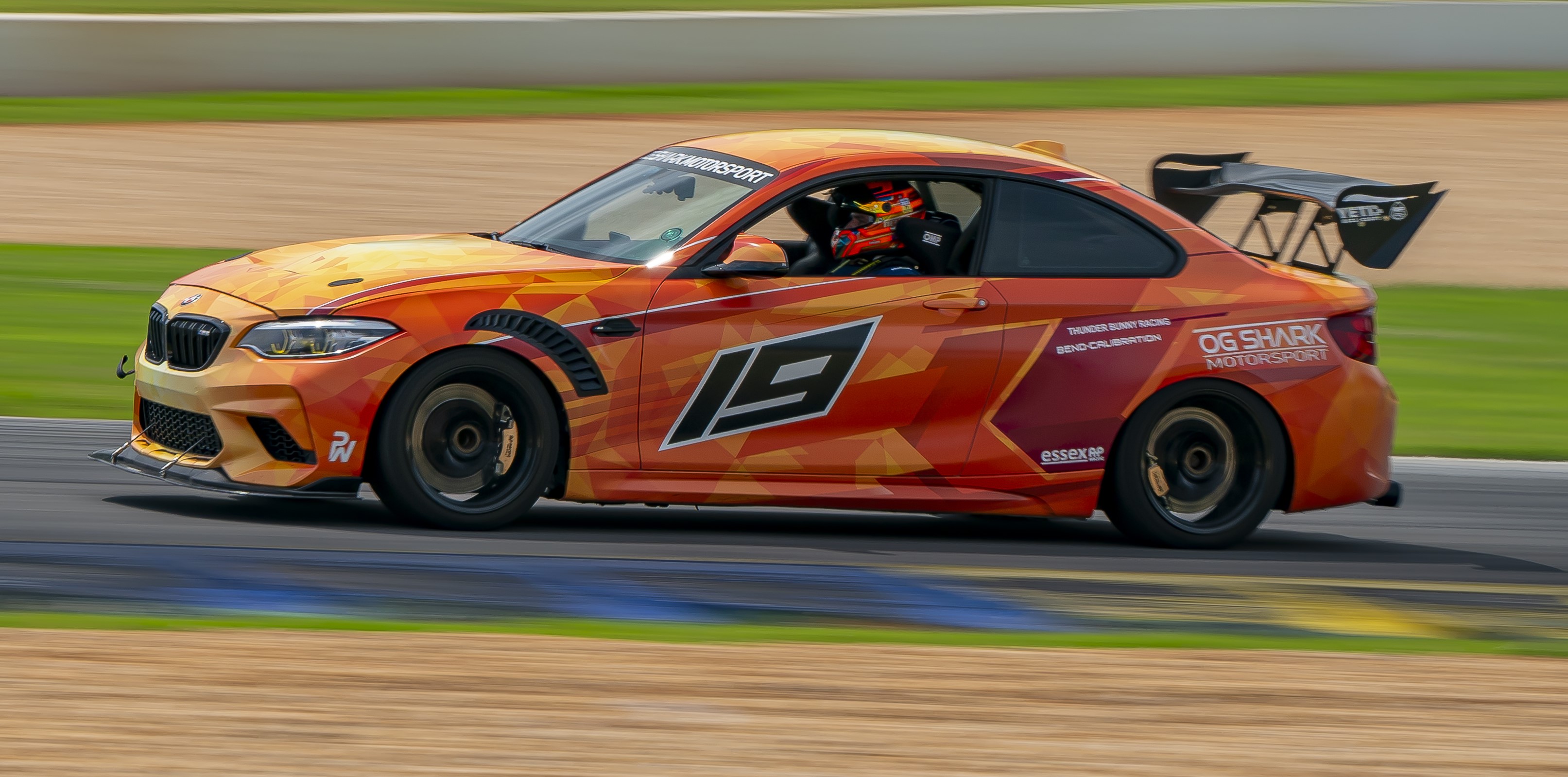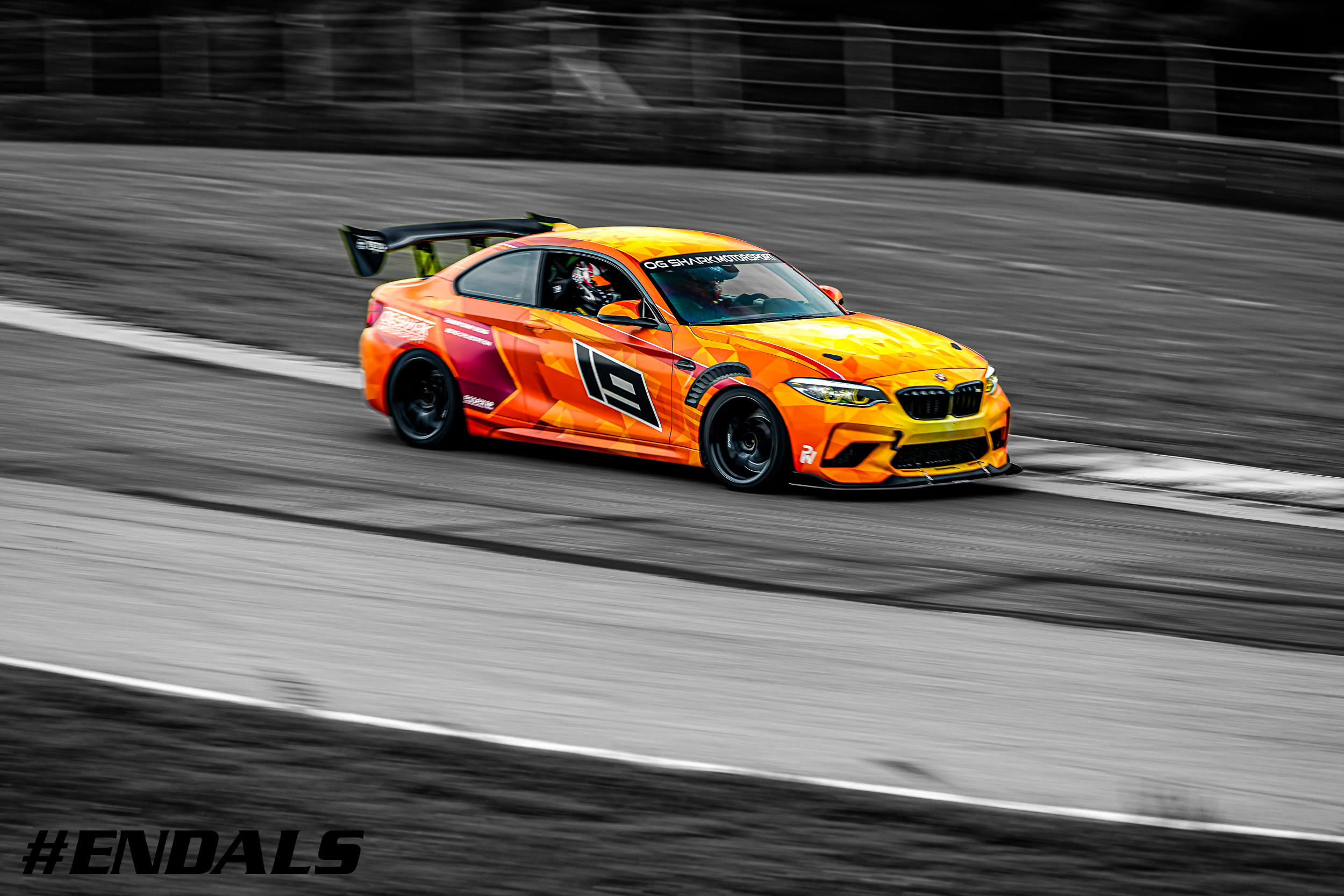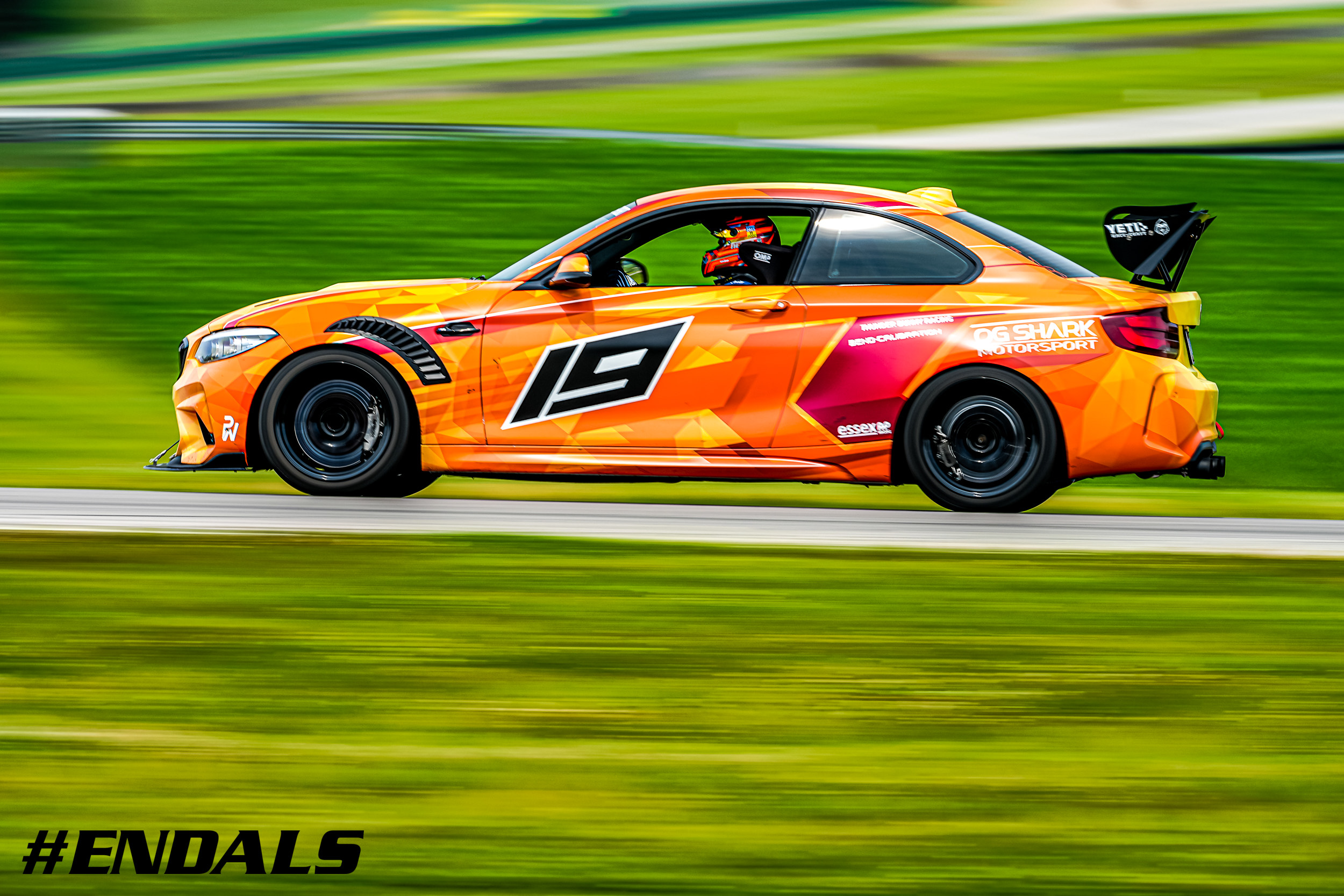 Share:
---
« Back to Listing