Buy a Front Ford Mustang Brake Kit, Get the Rear Kit Free! Seriously!
09.26.2018
AP Racing's Pro5000 conventional brake caliper range is being phased out as their Pro5000R Radi-CAL calipers take center stage. What does that mean for you? It means that you can now purchase one of the finest brake systems ever created for a Ford Mustang at an insanely low price!
Essex is clearing out our conventional caliper inventory and we're now offering an unprecedented opportunity to S550 Mustang owners. If you purchase our front Essex Designed AP Racing Competition Brake Kit, you will receive our complete rear system for free!* Yes, you read that correctly, and no there are no strings attached.
When compared to the OEM S550 Performance Pack brake system, our front system shaves 30 lbs. and fits inside a wide range of 18" track wheels. Our rear kit drops another 12 lbs., bringing the total unsprung weight savings to over 40 lbs.! The incredibly lightweight Pro5000 calipers are packed with standard features that are unavailable elsewhere, such as ventilated domed-back stainless steel pistons, and anti-knockback springs. We mate them to AP's latest disc innovations, such as a high vane count, crack-resistant metallurgy, and AP's patented J Hook slot pattern. This system is nearly identical to the one we supply for Ford's factory-built FP350S racecar and has been a dominant player on tracks around the globe for many years.
If you're driving anything other than an S550 Mustang, this kit will NOT work on your car! These kits will only work on the S550 Mustang, so please don't call asking if you can bolt them onto your Pinto Wagon. *Also note that these kits will NOT fit on the Shelby GT350/R.
Now is your chance to own a complete, professional-grade brake system at a price that belies their true performance potential. Give us a call at 704-824-6030 to get yours today, before they're all gone!
Click on the pics below to see the details on each kit.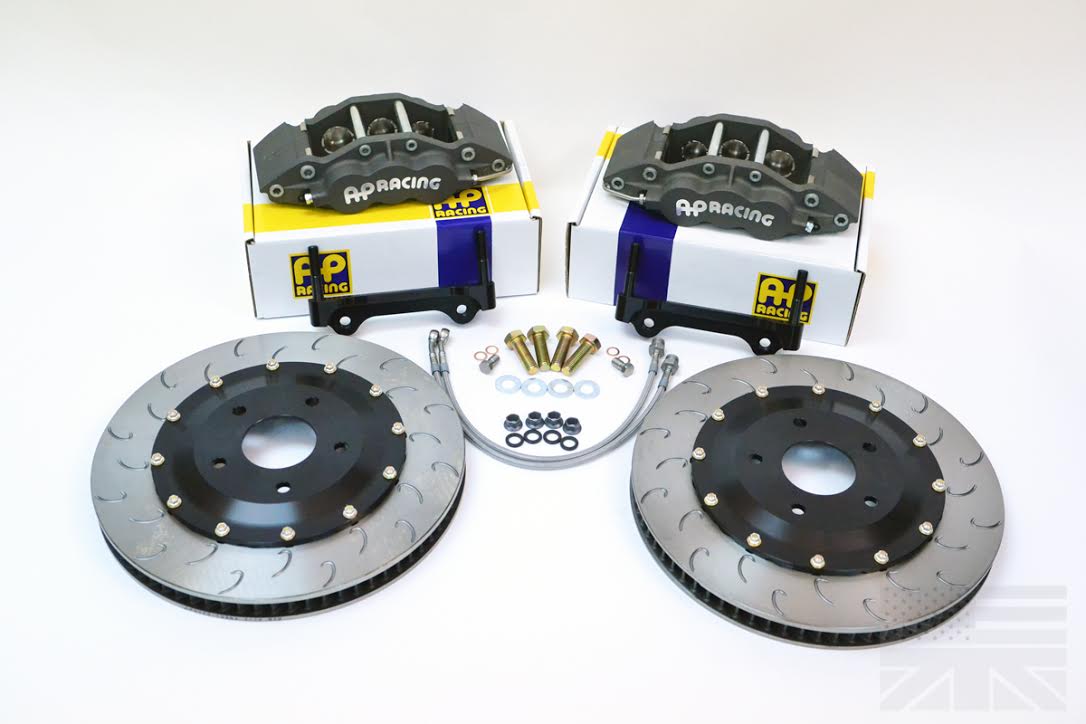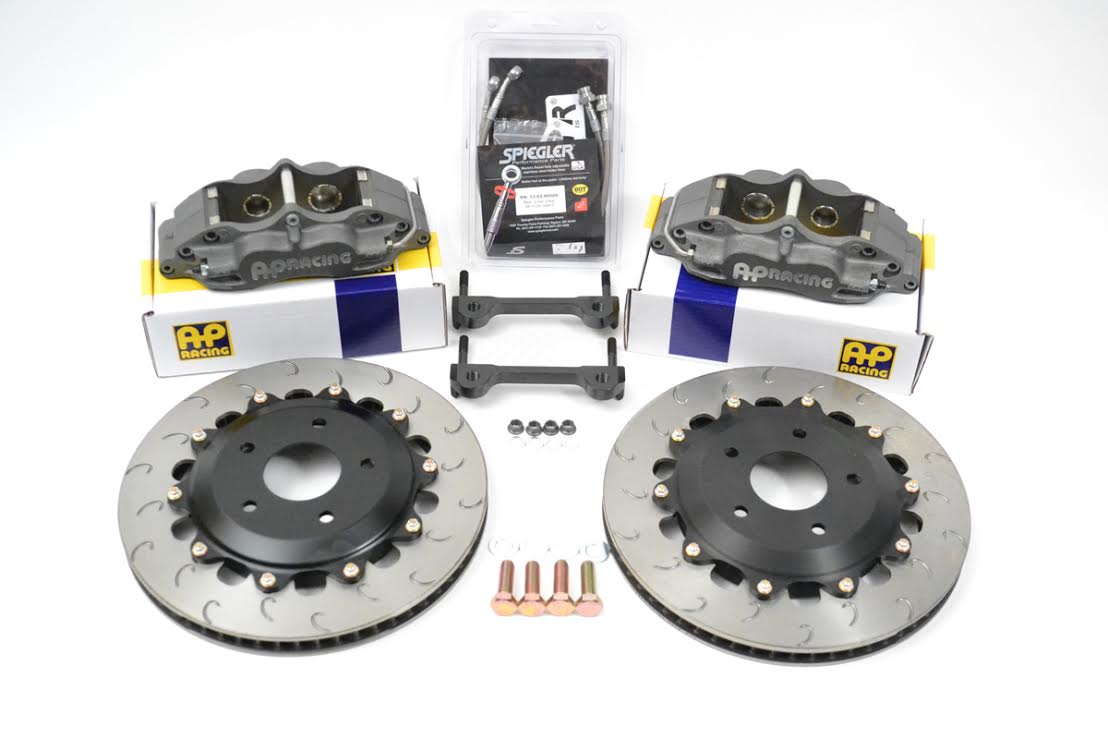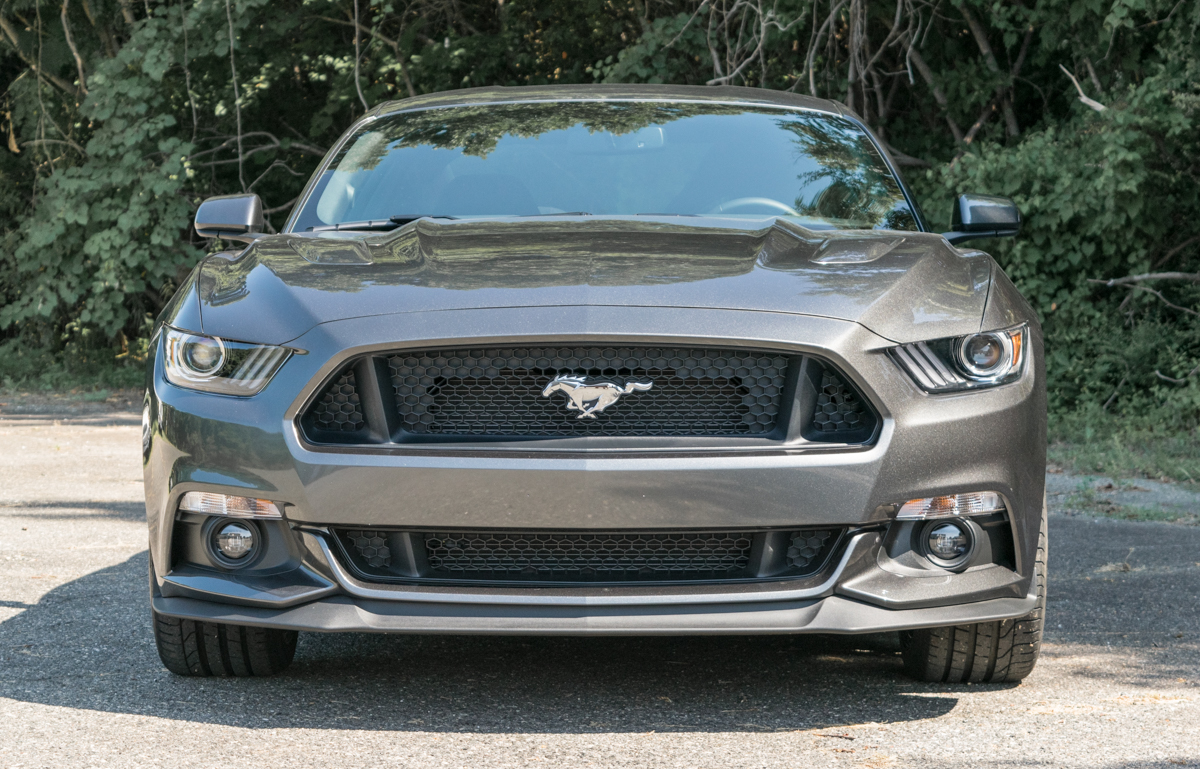 Share:
---
« Back to Listing